Third Eye Sushi is a restaurant open to all, owned by kitsune chef, Ryosetsu, serving customers a taste of doman cuisine. The establishment is meant as a place to get together with friends, see to a few drinks, or perhaps stop by the sushi bar for a platter or a steaming hot bowl of ramen! The upstairs is home to a relaxing tea room, the ground floor prepared for larger group gatherings and the downstairs hosts the kitchen bar and tables with a perfect view of the stage for performances!
We Accept Reservations!
Every Other Tuesday: Happy Hour from 10pm - 12am EST
---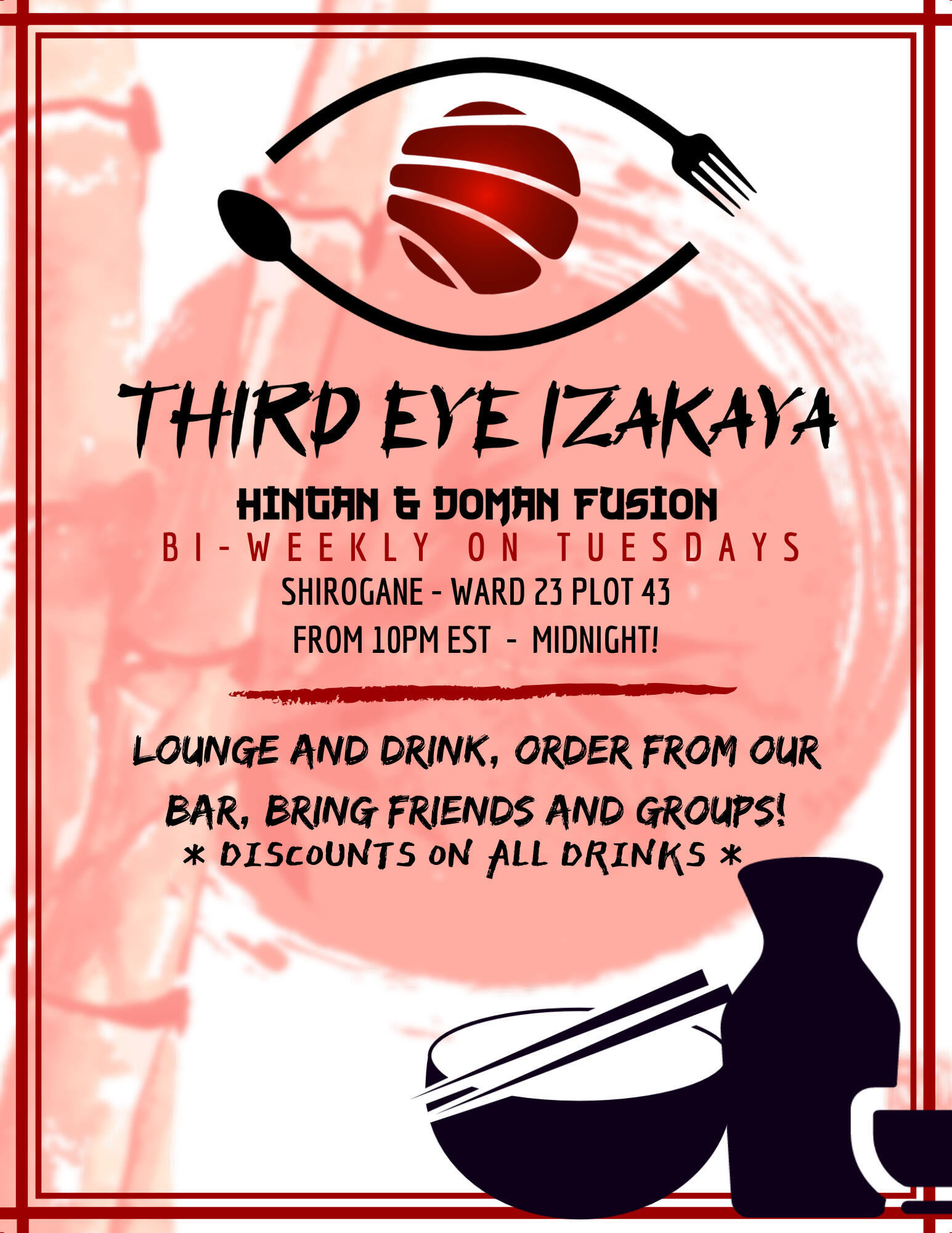 Third Eye Sushi was created and founded by Ryo Setsu. Ryo Setsu's family is primarily from 'Doma', in which they've owned a family ramen shop by the name of Setsu Star. Upon meeting friends of this world, he worked previously at an eating hub, until gathering the funds to make his dream come true: starting his own restaurant where people can share fond memories.
---
---
Ryo Setsu
Owner/Chef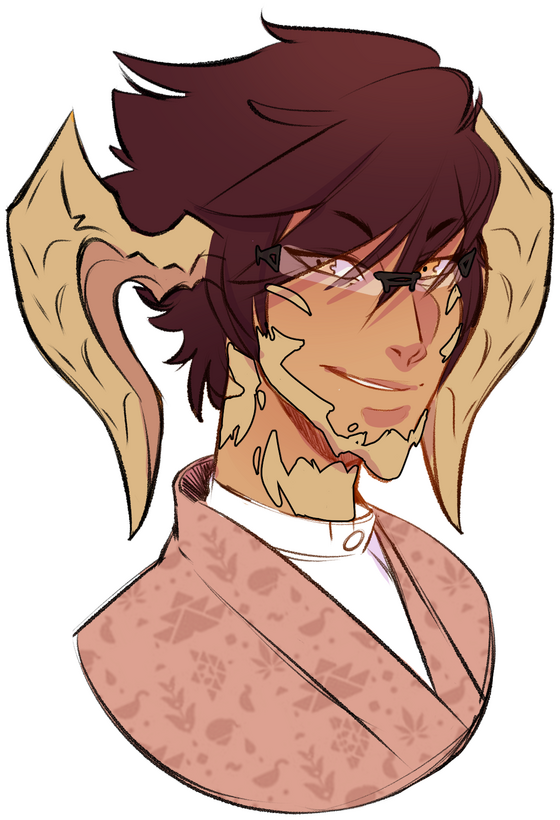 ---
Nan'to Vaadrage
Head Waiter
---
Want to Apply?
Seating

Tea Room
The tea room is a more quiet and private traditional upstairs space that can hold about 14 people total. It has a mini stage for instrumentalists or small performances.

Firepit Room
The ground floor hosts the Firepit Room, with each table able to accommodate up to 12 people! Ideal for a more secluded setting, meetings, private parties.

Booths
The ground floor also hosts a quartet of sitting booths, able to accommodate up to 8 people. Ideal for parties and larger groups looking to sit together.

Downstairs Seating
The basement floor is open to a spread of various seating able to accommodate up to parties of 4 to 6 people, from tables suited for group dining, lounge areas suited for a party of six and a line of tables intended to seat couples, positioned perfectly with a good view of the stage when performances are commencing.

Bar
The bar is ideal for those dining alone or wanting to mingle with others, offering a closer view at the kitchen magic and the chefs at work.

Outside Seating
Third Eye hosts several outside seating areas for those who want to admire the view of the sea and the beautiful garden. The benches are able to accommodate up to four people.
(Click to enlarge)
---
If you are interested in reserving any of these seats for an upcoming Happy Hour, please feel free to contact Tetsuro#3438 via Discord and we can arrange for reservations ahead of time!

Sometimes we hold special events at Third Eye, such as poetry night, game night, couples night, happy hour, birthday parties, celebrations, and so on! Our most recent upcoming events will be posted below, with details!
---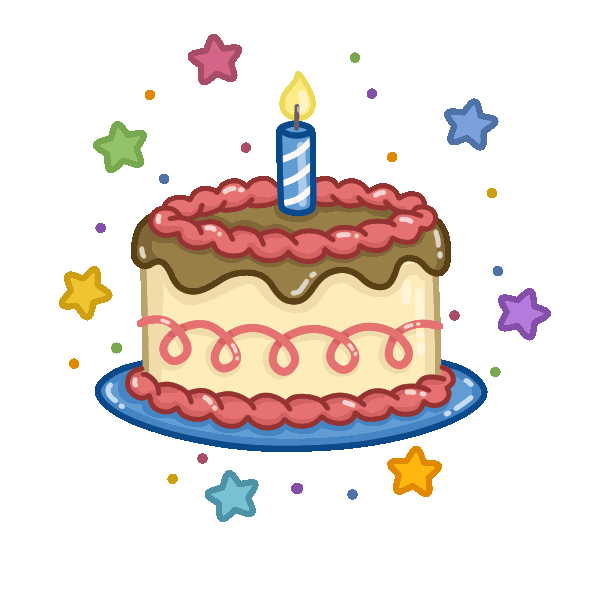 Birthday Specials
Third Eye has birthday specials for the occasion, special reservations can be made for the birthday person! We cater to our guest on their special day with a number of choices such as:
≧◠ᴥ◠≦

★ Fire Pit Hibachi ★
Sit at our firepit on the ground floor for a more private birthday and be served up close while observing the chef's work!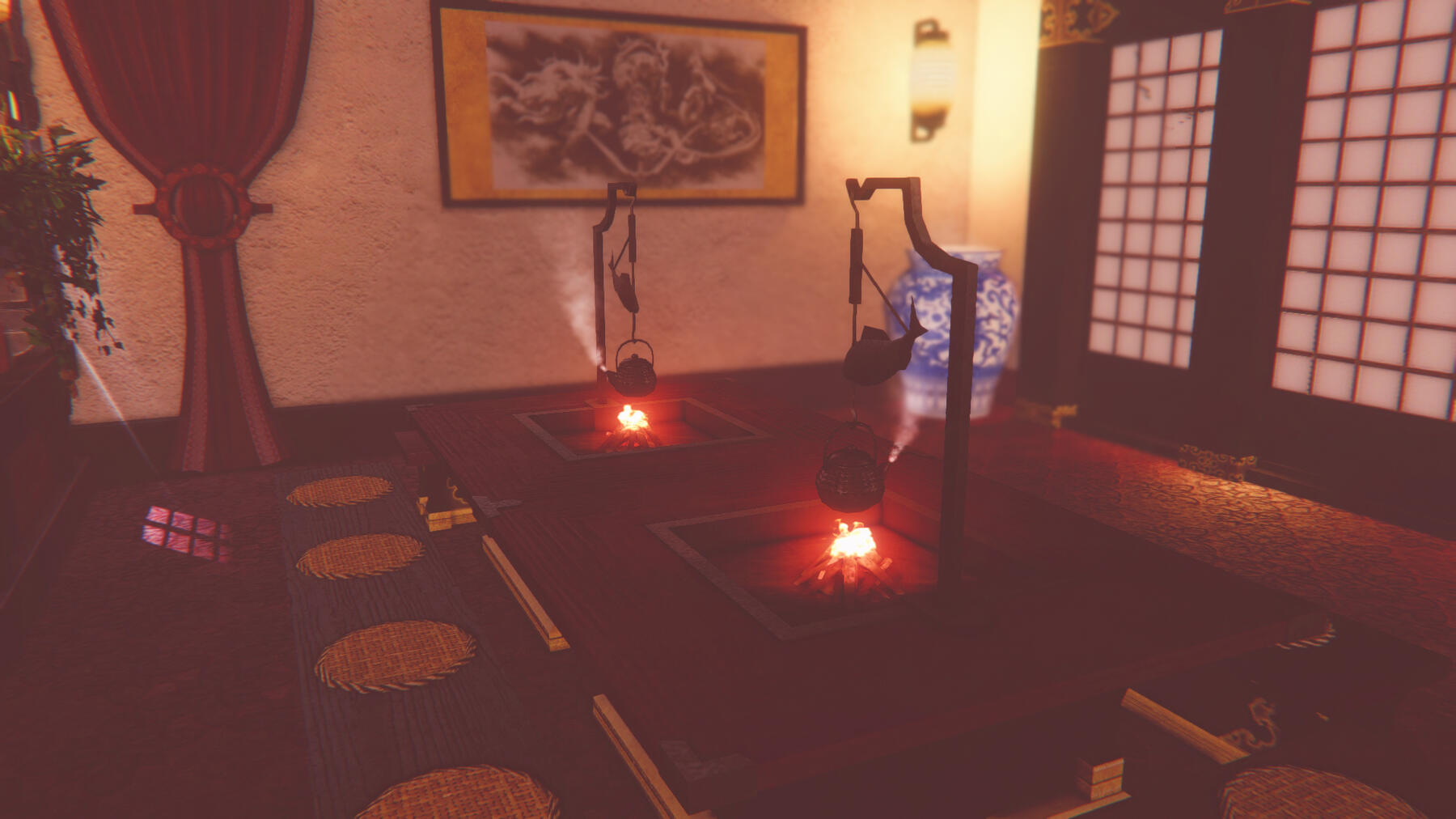 ★ Birthday Sushi Platter ★
A small boat-sized platter is prepared for the special guest as well as their company with various types of sushi up to 20pcs!

★ Performances ★
A special performance can be arranged and scheduled for the birthday person, ranging from singing, dancing, acting, instruments, and more!
---

Couples Special
Looking to bring your lover to Third Eye for the evening? We have special options for you!

♥ Love Boat Sushi ♥
Order a sushi platter on a small wooden boat, assorted to your liking and decorated for presentation!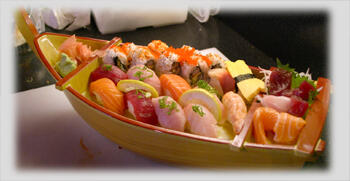 ♥ Private Hearth ♥
The firepit upstairs is reserved for more private meals, if you and your lover are wanting to enjoy a quiet dinner before the hearth while the chef personally serves and cooks for you artistically.

♥ Couples Games ♥
From previous events, the staff can host a small game between the couple to play, or even group dates to play together! Various games include: drinking games, the pocky game, truth or dare, and more!

♥ Koibito Bento ♥
Pick for your lover one of each of the 4 selections which makes up a bento box meal! A fun little activity which can also be embraced with a love interest or friends- and two dessert choices from our menu.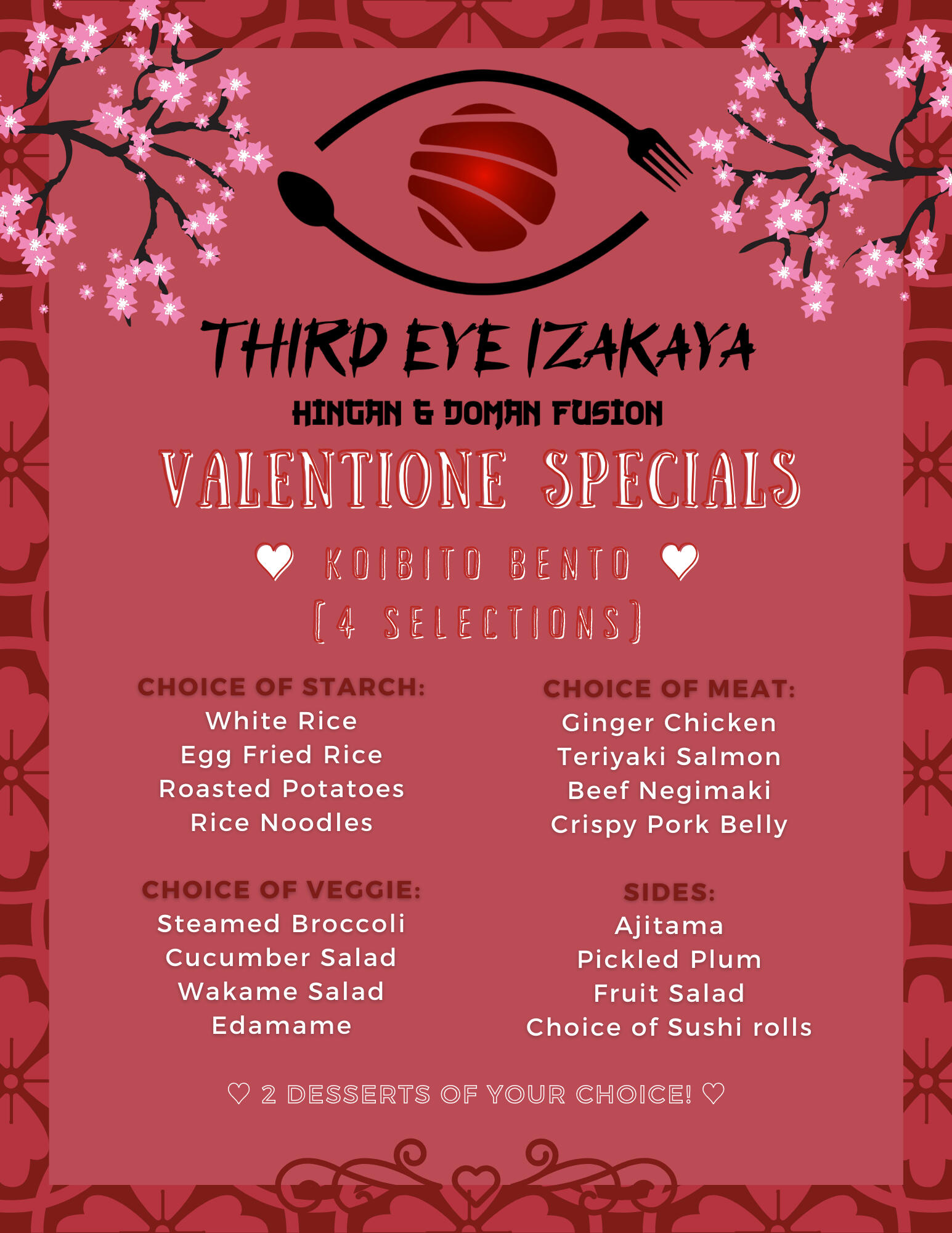 ---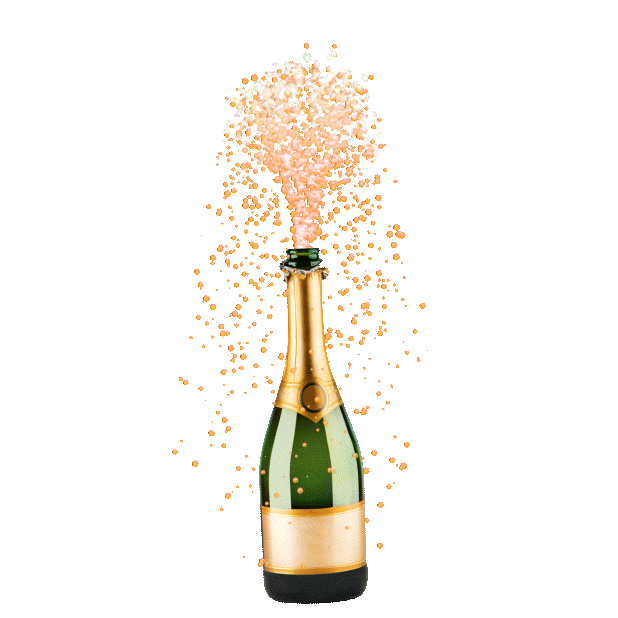 ✴ Celebration Specials ✴
Customers wanting to come to Third Eye for a celebration, whether it be a promotion amongst colleagues, completing a job, or any big accomplishment worthy of a hearty meal!

✴ Drinking Games ✴
Bring yourself and some friends or coworkers over to our bar, where the bartender will set up a drinking game consisting of 20 of our assorted liquors! The winner of any games earns a free dessert!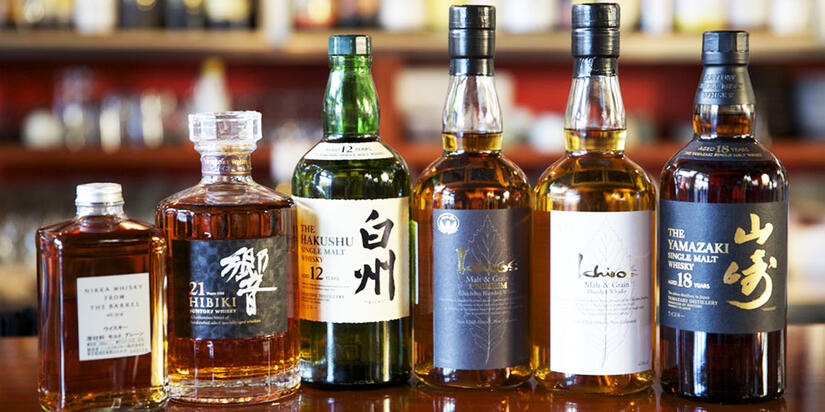 ✴ Entertainment ✴
While the group enjoys their drinks and meals, the staff at Third Eye arrange for entertainment for the rest of the evening to their liking, or a surprise. Storytelling, comedic acts, music and dancing, etc.

✴ Group Hibachi ✴
The chef prepares a grill and enough assortments fit for the group, where he will prepare food for them right at their table along with various sauces and sides!
---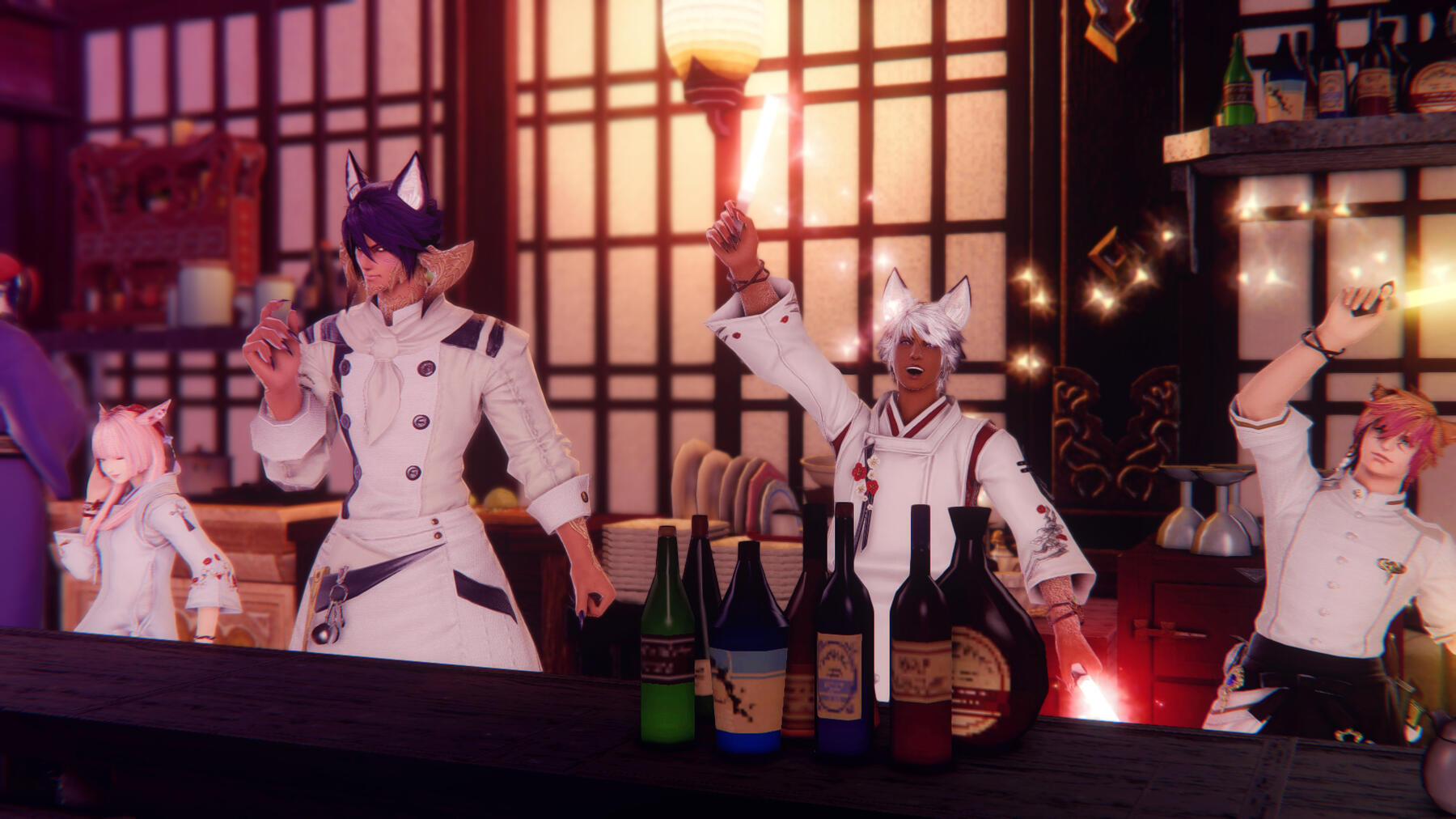 If you are interested in any of these specials, please feel free to contact Tetsuro#3438 via Discord and we can arrange for reservations ahead of time! We are also open to catering for special events with coordination or collaborating.
≧◠ᴥ◠≦